CIVIL ENGINEERING SERVICES
Client communication is the key to project execution and success. At Greenway, we strive to keep our clients informed and involved in all aspects of a project's timeline. Telephone, video conferences, and onsite meetings are essential elements of a successful project. Greenway Engineering takes pride in staying at the forefront of Civil Engineering services thus providing state of the art design, consulting, and project management.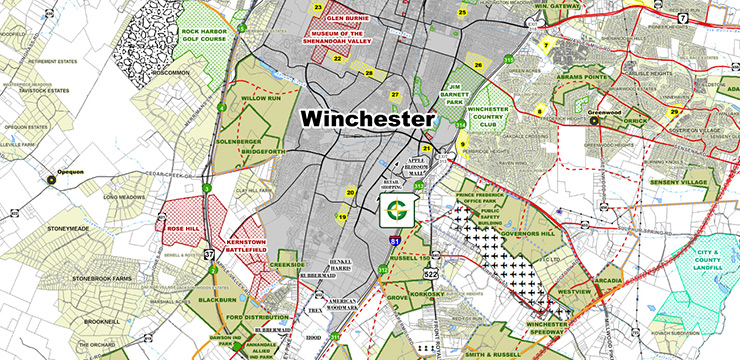 KNOWLEDGEABLE & EXPERIENCED
Formed in 1971, Greenway has been working and developing projects within the Shenandoah Valley and Northern Virginia for over 45 years. Our extensive experience of the topography, utilities, and governmental process provides us with valuable knowledge to provide an efficient and thorough design for our clients. We provide local information in preliminary and final design that is difficult to obtain from other firms.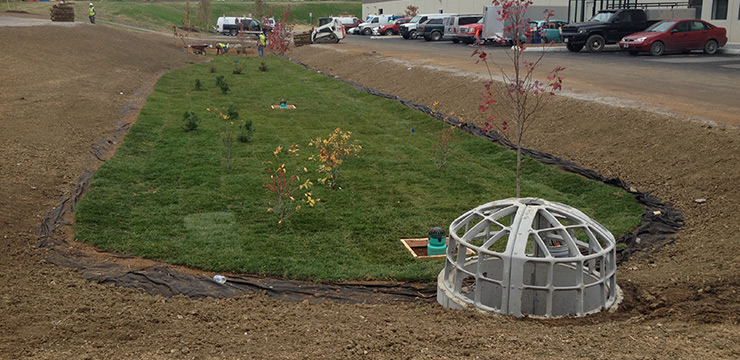 ENVIRONMENTALLY RESPONSIBLE CIVIL ENGINEERING
Greenway takes pride in investigating ways to maximize land use while minimizing impacts to environmentally sensitive areas. We also provide methods and solutions in the area of water quality measures for stormwater runoff. Greenway employs LEED accredited professional staff to ensure site development methods meet national environmental design standards.
LIST OF CIVIL ENGINEERING SERVICES
Site Selection, Preparation, and Development

Feasibility Studies and Layouts

Residential Design: Subdivisions and Urban

Commercial and Industrial Site Design
Governmental/Institutional Plans

Erosion and Sediment Control Plans

Stormwater Management Design: Quantity and Quality

Road, Highway, and Utility Designs
Water and Sewer System Modeling

Floodplain Studies and Permitting

Grading and Earthwork

Low Impact Development/LEED Certified