ABOUT GREENWAY
Greenway Engineering, Inc. is a multi-disciplined consulting engineering firm in the Northern Shenandoah Valley and Northern Virginia. Formed in 1971, Greenway Engineering offers Civil Engineering, Surveying, Land Planning, and Environmental Services to a diverse client base.
Our team approach combines talent and expertise, providing the client with innovative and efficient project execution with a holistic approach.
We possess extensive knowledge of local building development and environmental regulations, and have continued working relationships with the regulatory and governmental personnel for each of the disciplines offered.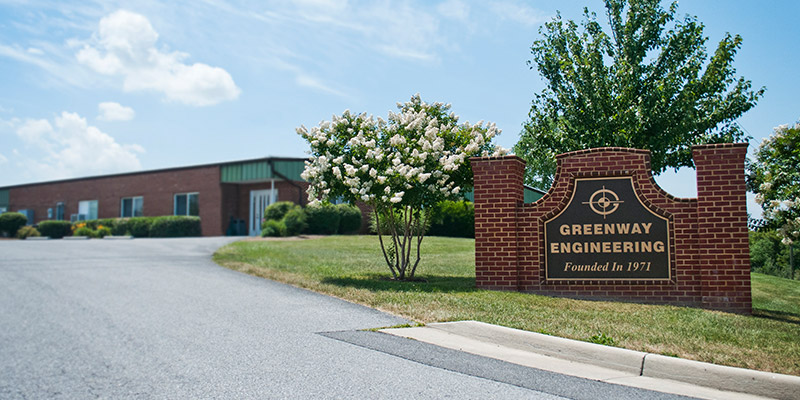 WINCHESTER OFFICE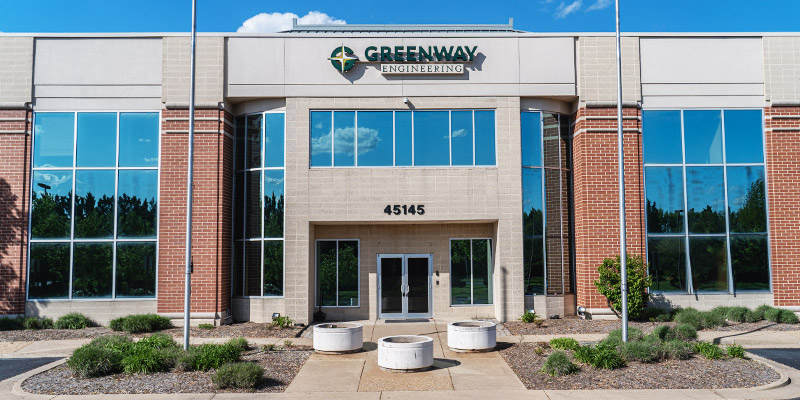 ASHBURN OFFICE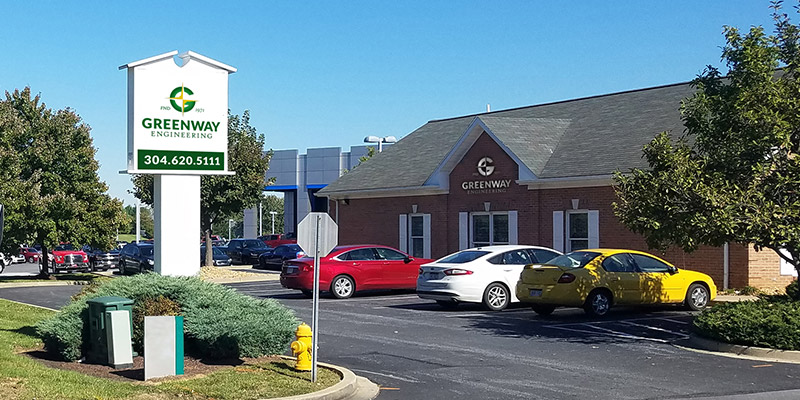 MARTINSBURG OFFICE