GIS SERVICES
Greenway Engineering provides a range of GIS services, including Custom Mapping, Data Attribute Analysis, and Location Analysis. The power of GIS is in the information associated with a given location. Some say that "location, location, location" is what is important, while others say that "information is knowledge, and knowledge is power." GIS combines these two trains of thought to show where desired features are located, while symbolically or descriptively conveying information about the feature.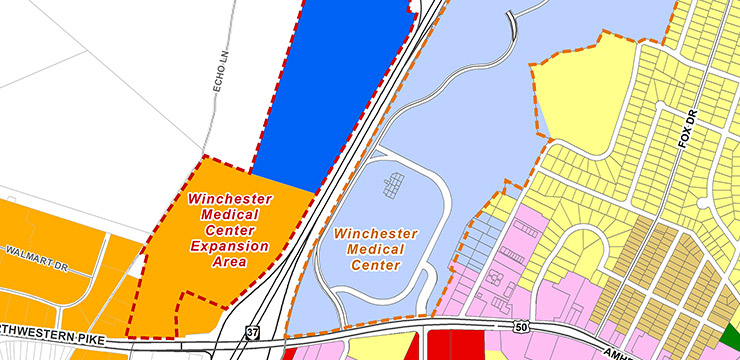 City and County Zoning Map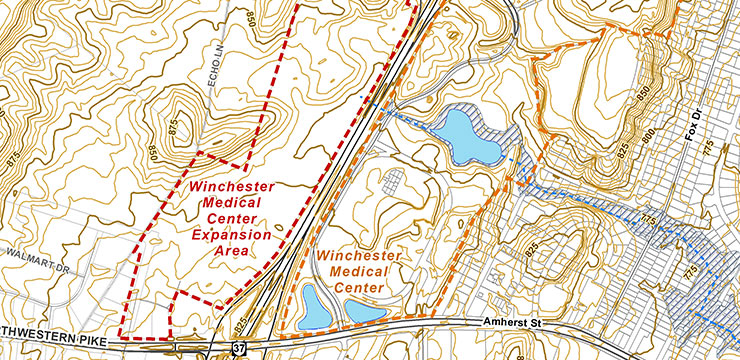 Environmental Features Map
Custom Mapping

Parcel Based
Arial Based
U.S. Census Data
Location Maps
Transportation
Zoning/Planning
Environmental
Custom Sizing
Multiple Output Formats
Local, Regional, and National Wall Maps

Historical Maps (replicas)
INTERESTED IN WORKING WITH GREENWAY?