SURVEYING SERVICES
With more than 45 years of experience, our surveyors, using the latest technology and equipment, work quickly and efficiently to produce comprehensive and accurate results while keeping the client informed of project status every step of the way.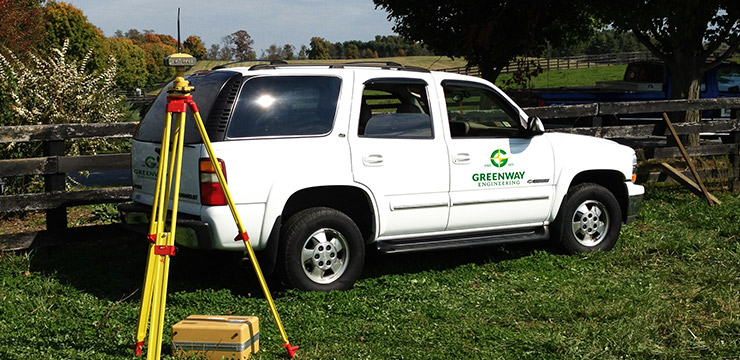 GLOBAL POSITIONING SYSTEMS
GPS provides surveying and mapping data of the highest accuracy. GPS-based data collection is much faster than conventional surveying and mapping techniques, reducing the amount of equipment and labor required.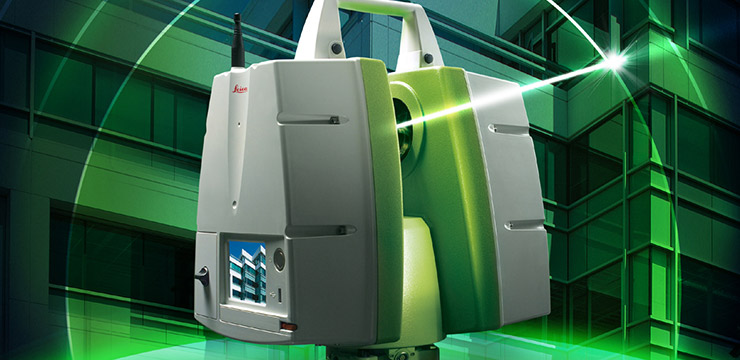 LIDAR 3D SCANNING
Utilizing our state-of-the-art LIDAR mapping device, we are able to produce a robust, accurate 3D representation of the surveyed site that can be used for a variety of applications.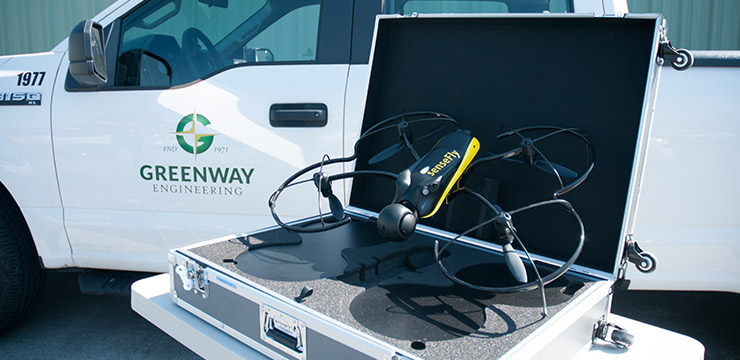 UAV TOPOGRAPHY & IMAGING
UAV aerial mapping can achieve cost savings over traditional survey methods and manned flyovers. We have the ability to fly our UAVs under cloud cover and in moderately inclement weather, avoiding time delays associated with other topographic methods.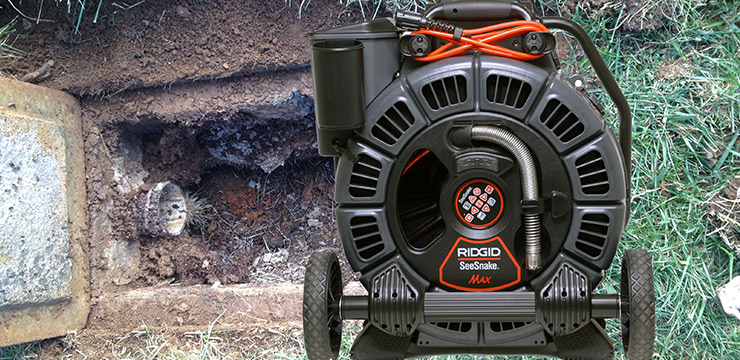 UNDERGROUND UTILITY LOCATION
We locate underground electric, telephone, water, and gas lines using the newest induction/conduction sensing equipment available prior to design, thereby avoiding costly and time consuming issues that might otherwise arise concerning them.
LIST OF SURVEYING SERVICES
Boundary Surveys

ALTA/ACSM Surveys

House Location Surveys/Title Surveys

As-Built Surveys

Utility Easement Surveys

Route Location Surveys

Record Plat Preparation

Drainfield Location Plats
Easement Plats

Rezoning

Construction Stake-Out

Field-Run Topographic Surveys

Aerial Topography

GPS/RTK Surveys

House Grading Plans

Mortgage Surveys
Deed Research

Topographic Surveys

Route Location Surveys

Right-of-Way Dedication Plats

Natural Gas Well Location Plats

Digital Terrain Modeling

Floodplain Elevation Certificates
INTERESTED IN WORKING WITH GREENWAY?