PROJECT UPDATES – JANUARY 2022
In January we saw progress on site at two big projects in NOVA!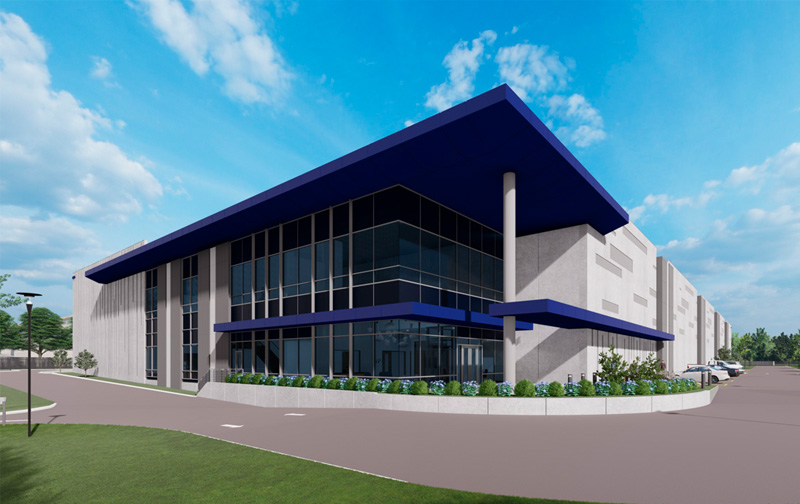 BEAUMEADE DATA CENTER
Work is underway at our Beaumeade Data Center project in Ashburn, VA! We have had the privilege of working with American Real Estate Partners (AREP) on the site planning, layout design, infrastructure improvements, power requirements, and bioretention for this prominent project.
Currently, the site is bare, with demolition on the existing building completed. The design of the future building is sleek and innovative, fitting of the future data the center will hold.
The site is located in NOVA's ever-growing "data center alley." Read more about AREP's goals and the continued growth of data centers in Virginia.
STATION METRO EXPRESS AUTO WASH
The foundation is set for the new Station Metro Express Auto Wash in Manassas! We're excited to see our plans and rendering come to life over the next few months.