Starbucks Jefferson County, WV
PROJECT SUMMARY
Greenway Engineering provided professional design services for the new 2,200 SF Starbucks on Somerset Boulevard within the Somerset Shopping Center, in Charles Town, West Virginia.
This redevelopment project required a conditional use permit, several variances, and waivers for site development without subdividing the parent tract. Greenway facilitated the approval of permits, variances, waivers, and land entitlements.
Greenway provided innovative stormwater management options to provide stormwater quantity and quality to achieve code compliance. Greenway also handled public processing and permit coordination.
This project involved extensive coordination with the owner, contractor, architect, and Starbucks Corporate Headquarters. The Charles Town Starbucks opened May 17, 2019.
Engineering Tasks
Commercial Site Design
Stormwater Management Design: Quantity & Quality
Grading and Earthwork
Construction Administration Services
Planning Tasks
Conditional/Special Use Permitting
Variances/Exceptions & Waivers
Permit Coordination
Public Process Services
Surveying Tasks
Topographic Survey
Construction Stakeout
As-built Survey
CLIENT
The Kentland Foundation, Inc.
Cedar Hill Farms
Berryville, VA 22611
CONTACT
Ms. Helene McCarron
571.218.0960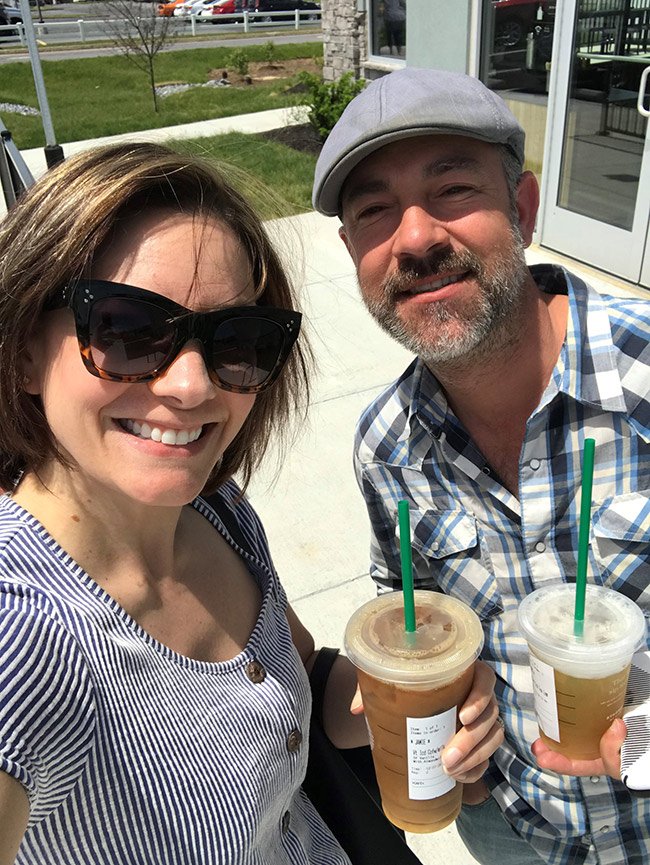 Greenway always like to support our clients. Project Engineer, Mark McDonald, and Planning Director, Jamie MacLean wanted to be among the first customers to line up to support our stellar clients, and to admire the fully installed stormwater BMPs!